Your buzzvault Video Call Explained
We believe accurate insurance is fairer insurance.  That's why we use video technology to establish exactly what you want to protect from day one.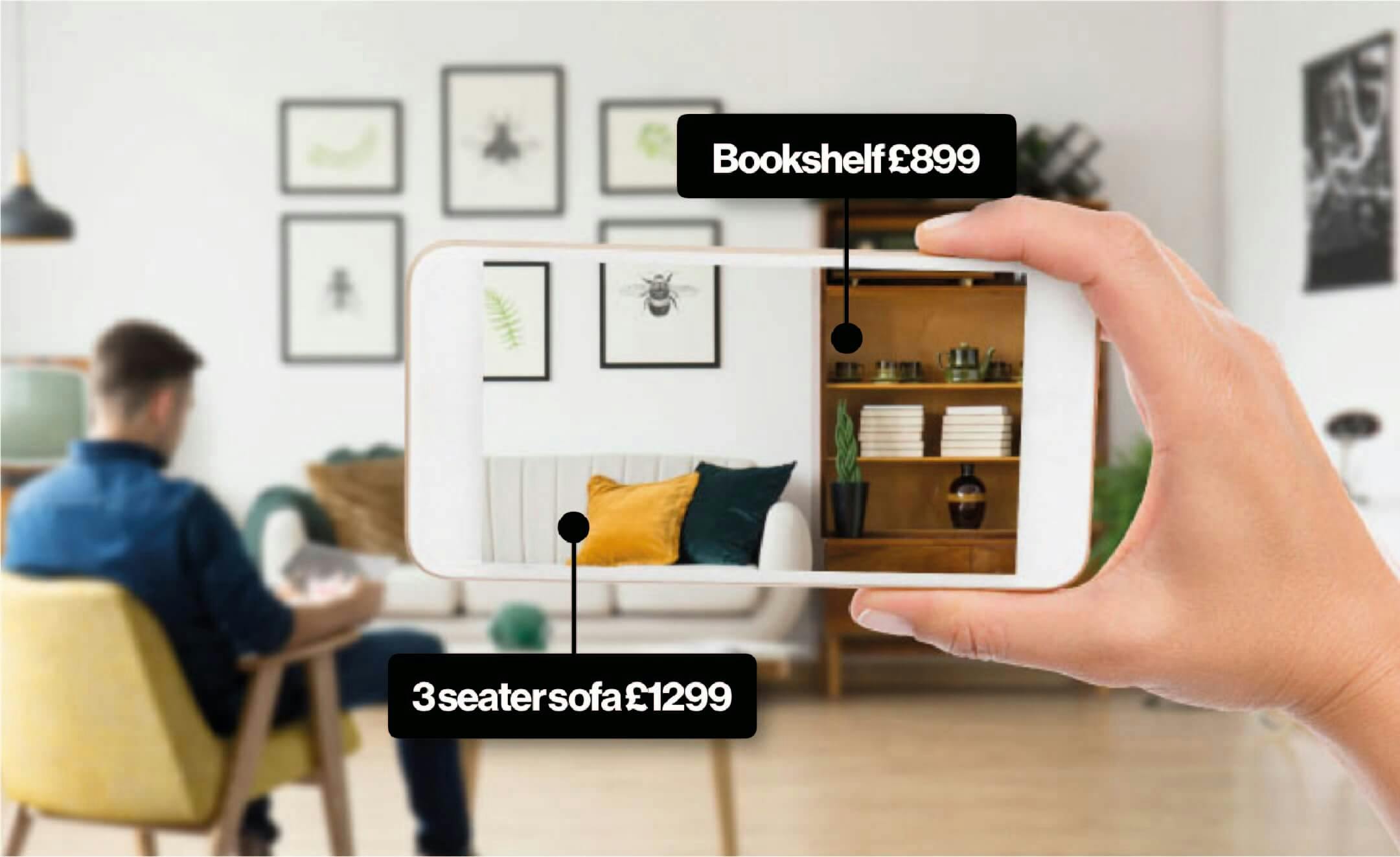 How does the video call work?
At buzzvault, we use video technology at the start of your policy to document your belongings.  This allows us to offer accurate insurance and a faster claims process for all our customers.
Once you purchase your insurance policy you'll be invited to book in a video call with us to verify your contents inventory and provide you with proof of purchase on any item under £5,000.
Much like Skype or Facetime, our video call will put you face-to-face with one of our surveyors. The team are flexible and can organise a time to suit you within 28 days of the start of your policy.
You'll then go through your property, room by room, highlighting any high value items to your surveyor.  This allows them to create an accurate inventory of your contents and verify the possessions you are insuring. Your surveyor will guide you through the call helping to make sure you don't miss anything, but don't worry if you do, you can make changes to your policy in your app after the call at any time.
The calls usually take 15 minutes on average and are completely free.
Our surveyors
Our in house team of surveyors are friendly, professional and accredited. To date they've carried out over 14,000 surveys, helping thousands of people on their way to accurate, better insurance.
Your privacy
We understand the sensitive nature of the information you share with us, which is why we use bank and government grade encryption to keep it safe. Plus, we'll never share the details of your survey without your permission, so your information will always stay private.
Why does a video survey ensure better insurance?
Most content insurers don't know what products they're insuring, leaving you with inadequate cover and a nightmare of a claims process.
By establishing your contents with a video call upfront, you can ensure your level of cover is accurate and eradicate any nasty surprises later down the line. For items under £5,000, your video call will serve as proof of purchase, making any potential claims simple and fast. We call it insurance with actual peace of mind.
So, what are you waiting for?